Medicine Shopping, the Hi-Tech Way!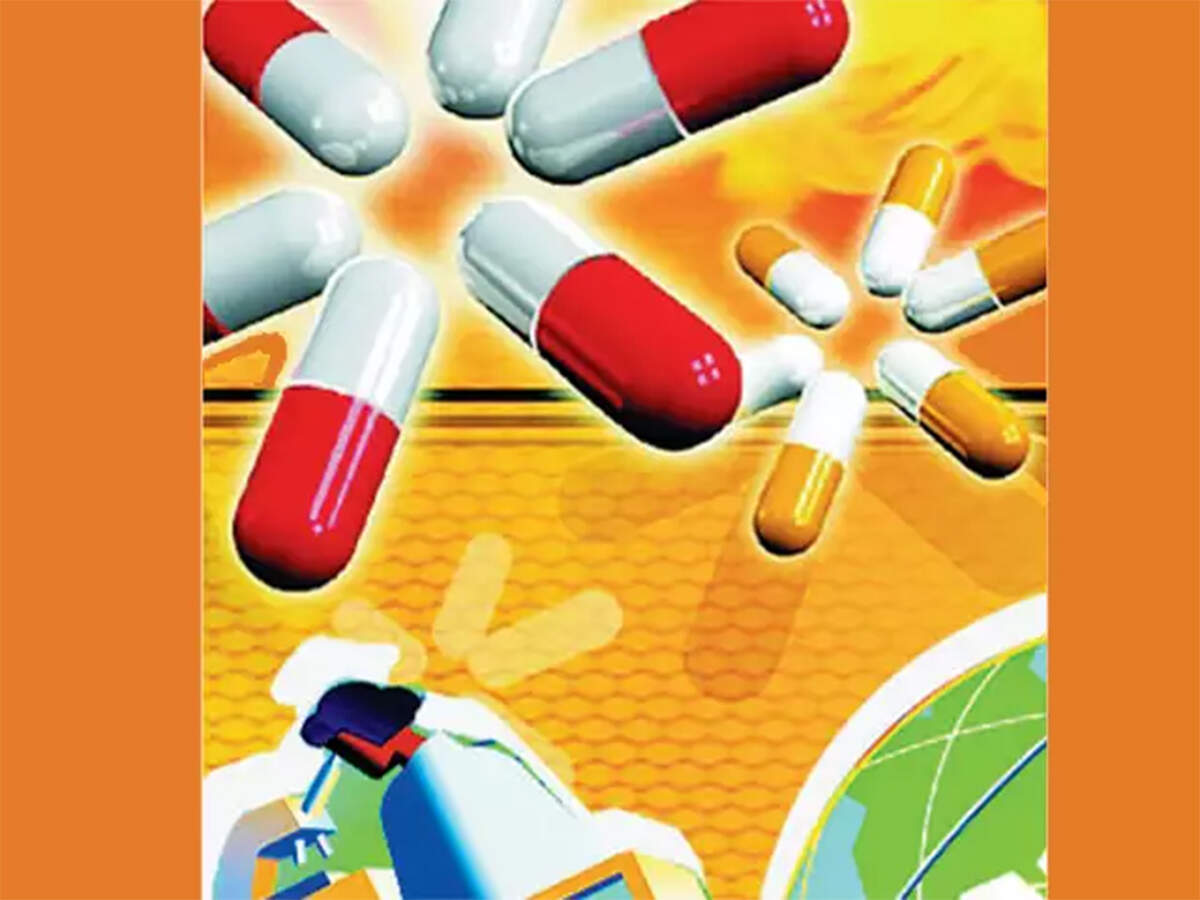 Indians have now become a highly tech-savvy race. With digital medium being introduced in every aspect of daily life, customers have now started seeing convenience in every kind of product or service. Health and wellness too is no exception for them. Customers are now looking towards preventive cure and becoming more conscious about their physical and mental wellbeing.
There was a time as Indians, we were always fascinated by the way people in western countries did shopping. Super markets equipped with hi-tech shelves and automated check-out counters where Artificial Intelligence (AI) helps customers in their shopping. All this fancy retail is now a part of everyday life in India too, thanks to the introduction of the technology by some really good retail chains who introduced it back in early 2000s and is widely accepted by people.
The scenario is changing fast as the Indian population is catching up with the changing norms of how medicines are purchased in India. The pharmacies are changing the game by bringing in transparency to the customers in various ways and means such as bar coding, data storage, delivery accuracy.
Technological Induction
In Western countries, the use of technology across various levels has already changed the way people buy medicines at pharmacies. The trend is now catching up in India too where technology is now being introduced at various levels to address a customer's health and wellness requirements.
Today pharmacies are imbibing technology in every aspect of customer service. Since they want to ensure transparency and include seamless experience in their transactions with customers.
Technology plays a major role in studying and analysing consumer behaviour which is the future of any business.
The retail revolution has brought in a change which a country like India had never experienced before. Fast paced shopping, product experience, ease of access, home delivery are areas which are focused as per the needs of the customer. A customer too, by virtue, sees convenience above everything and is embracing the change with open arms. Hence, the Hyperlocal, which basically concentrate on specific regions and product categories are becoming more and more successful.
Hyperlocal formats have a great future in India. Customers rotate around convenience and today reaching out to the consumers at his/ her required time and place will shift dynamics of business.
I am sure with the right investments and sound ethical policies, the blend of human mind and technology will create a sustainable environment which can craft a healthy future for all.
["source=health"]