Jakarta riot: Shopping malls remain open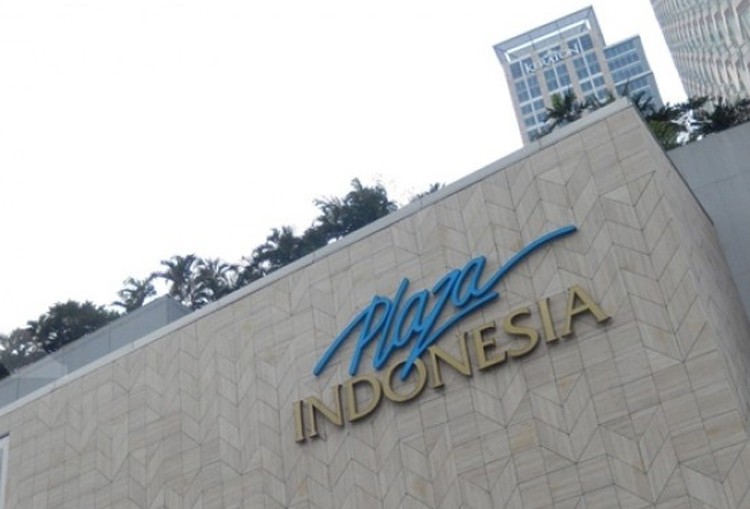 Shopping centers in Jakarta were reportedly open on Wednesday despite the ongoing protests in Central Jakarta.
"Based on information that we gathered from our retail partners and malls, [all] are still open to serve customers today," Roy Nicolas Mandey, chairman of the Indonesian Retailers Association (Aprindo), told tempo.co.
He added that Aprindo had teamed up with the police to help protect shoppers at the malls.
The association will also monitor the situation according to updates given by the police, especially about whether they should stay open or closed.
"Our customers may not be able to fulfill their needs if the malls are closed," Nicolas said.
Meanwhile, Plaza Indonesia, one of the biggest shopping malls in Central Jakarta, reportedly closed several of its access gates as a precaution.
Zamri Mamat, general marketing manager of Plaza Indonesia, said on Tuesday that the mall had shut one entrance and two of its four exit gates, including those situated on Jl. MH Thamrin.
Visitors can enter the shopping center through the gates on the west side of the mall and Jl. Kebon Kacang.
Plaza Indonesia has tightened its security for the past three weeks and has reportedly received an additional 100 personnel from the police and the Indonesian Military (TNI).
"We have over 600 personnel in our internal security," Zamri said, adding that the mall would operate as usual from 10 a.m. to 10 p.m.
"Our staff also remain calm following the protest. God willing, everything will remain under control."
On Tuesday afternoon, protesters gathered in front of the Elections Supervisory Agency (Bawaslu) office on Jl. MH Thamrin, Central Jakarta, to challenge the presidential election results. But the protest became violent in the evening and later spread to the area around Tanah Abang Market. (wir/kes)
["source=v"]